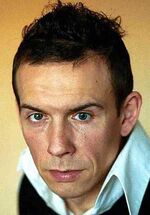 Arkadius is an avant garde, British-inspired Polish fashion designer. He aims for an "edgy look" for all his clothing. Ashanti, Bjork, Alicia Keys, Mary J. Blige, and other celebrities have all worn Arkadius clothing. In 2000, he was awarded the New Generation fashion award. His clothes are mostly artistic and have been criticized for being largely unwearable.
Examples of Work
Edit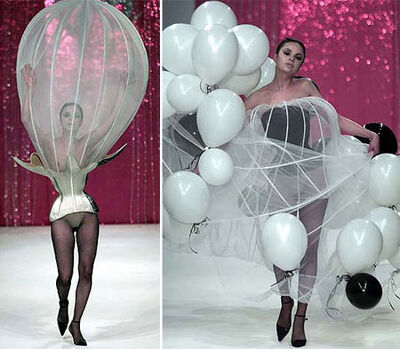 Ad blocker interference detected!
Wikia is a free-to-use site that makes money from advertising. We have a modified experience for viewers using ad blockers

Wikia is not accessible if you've made further modifications. Remove the custom ad blocker rule(s) and the page will load as expected.