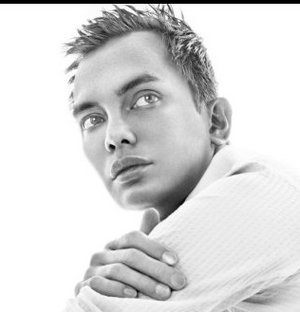 Ashley Isham is a Singaporean fashion designer. He came to London from Singapore in 1996, and launched his debut collection in 2000. He was the official designer of the 2004 BAFTAs. His clientele is high profile and often includes celebrities. He regularly designs clothing for red carpet events.
Examples of Work
Edit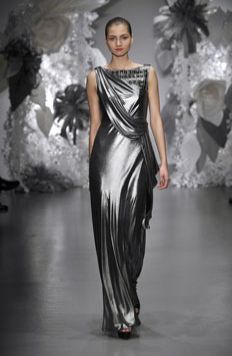 Ad blocker interference detected!
Wikia is a free-to-use site that makes money from advertising. We have a modified experience for viewers using ad blockers

Wikia is not accessible if you've made further modifications. Remove the custom ad blocker rule(s) and the page will load as expected.