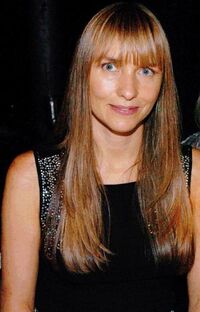 Collette Dinnigan (1965- ) is an Australian fashion designer. She opened her own clothing range in 1992. She was the first Australian to launch a ready-to-wear collection, in Paris, in 1995. She also launched a lingerie line for Target called "Wild Hearts" in April 2008. She is known for slim-fitting silhouettes.
Examples of Work
Edit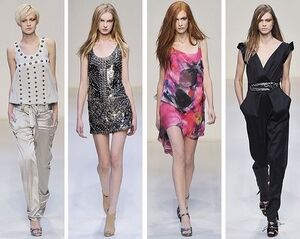 Ad blocker interference detected!
Wikia is a free-to-use site that makes money from advertising. We have a modified experience for viewers using ad blockers

Wikia is not accessible if you've made further modifications. Remove the custom ad blocker rule(s) and the page will load as expected.