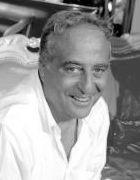 Daniel Hechter (1938- ) is a French fashion designer. He is sometimes referred to as the inventor of ready-to-wear clothing. He founded the Daniel Hechter company in 1962. His designs were mostly brought to a wider audience by Brigitte Bardot. His goal was to make creative and stylish clothes that were affordable and wearable for a wider range of people.
Examples of Work
Edit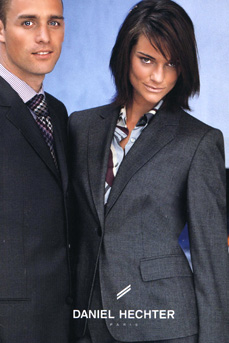 Ad blocker interference detected!
Wikia is a free-to-use site that makes money from advertising. We have a modified experience for viewers using ad blockers

Wikia is not accessible if you've made further modifications. Remove the custom ad blocker rule(s) and the page will load as expected.