Home
Talk

9
520pages on
this wiki


If you are in the market for a new Fall/Winter coat this year, then look for plaid. All kinds of plaid are back in season this year. We've got colorful plaid coats, 3/4 length sleeve coats, sleek fitted coats, and more. which one suits you best?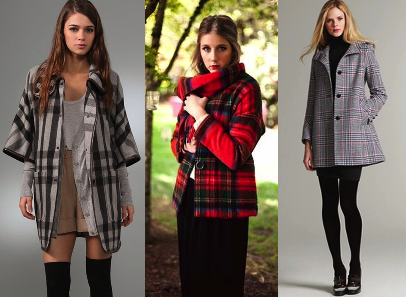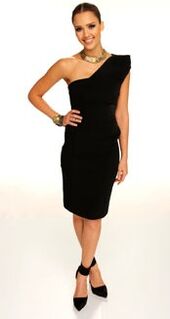 There are a lot of new Spring and Summer trends emerging this year. Let us help you keep up with them! We have the hottest accessories, jeans, dresses, and warm weather styles covered.
Top Five Things You NEED in Your Closet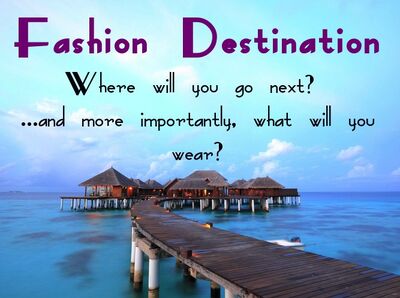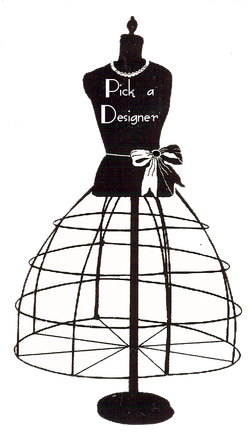 Blog of the Week: Fall Trends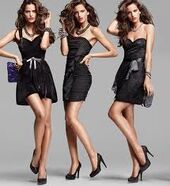 The blog of the week is a all about the hottest Fall fashion trends this year.
AusllyGirl
takes us through her favorite looks for Fall, including ankle booties and little black dresses.
Check it out!

Popular Articles on the Fashion Wiki



Many of your favorite celebrities now have their own fashion labels!! Check out the list of celebrity designers to see celebrities with their own clothing lines, such as the famous Jessica Simpson, Sean Combs, Jay Z, and Beyonce lines. Check out the gorgeous, sophisticated, and sexy styles these musicians and actors have come up with. Help us grow the list and add celeb designers who aren't on there yet.


2013 Fashion Trends - which do you like the most?
See past polls!
Click here to check out the fashion of T.V. celebrities- on and off the screen!