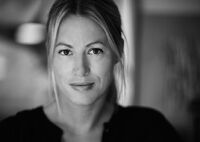 Filippa K is a Swedish fashion brand named for the fashion designer and founder, Filippa Knutsson. She bases her designs around sophistication and simplicity, stepping away from bright colors, frills and sequins. Her designs are more likely to appeal to an older fashion-forward audience as opposed to a youth market.
Examples of Work
Edit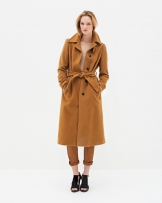 Ad blocker interference detected!
Wikia is a free-to-use site that makes money from advertising. We have a modified experience for viewers using ad blockers

Wikia is not accessible if you've made further modifications. Remove the custom ad blocker rule(s) and the page will load as expected.