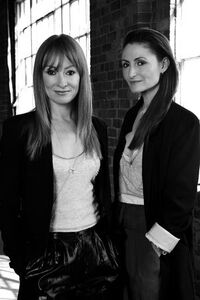 Ginger & Smart is a fashion label started in 2002 by Australian sisters Alexandra and Genevieve Smart. They say they design clothes "for women who embrace the chic, modern and effortless and appreciate that fashion is an expression of individuality. This sense of cool confidence and discovery underpins the design aesthetic of the label and its product mix."
Examples of Work
Edit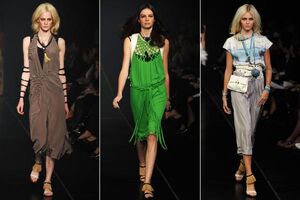 Source: Gingerandsmart.com
Ad blocker interference detected!
Wikia is a free-to-use site that makes money from advertising. We have a modified experience for viewers using ad blockers

Wikia is not accessible if you've made further modifications. Remove the custom ad blocker rule(s) and the page will load as expected.