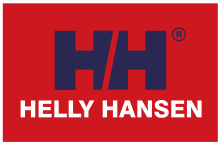 Helly Hansen is a Norwegian textile producer and fashion label founded in 1877 by Helly Juel Hansen in Norway. They specialize in athletic and fishing wear. One of their trademarks began in 1949, when they started using waterproof Helox material in their waterproof jackets.
Although Helly Hansen is and will probably always be known for athletic wear, since the 1990s they have expanded to other types of apparel, and their jackets originally meant for outdoor activities and hiking became popular as a fashion statement among the British urban youth in the 1990s.
Examples of Work
Edit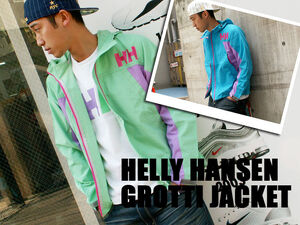 Ad blocker interference detected!
Wikia is a free-to-use site that makes money from advertising. We have a modified experience for viewers using ad blockers

Wikia is not accessible if you've made further modifications. Remove the custom ad blocker rule(s) and the page will load as expected.