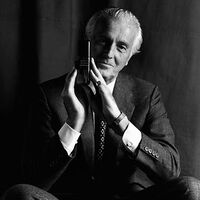 Hubert de Givenchy (1927- ) is a French fashion designer. He founded his fashion house, House of Givenchy, in 1952. He created a great deal of Audrey Hepburn's wardrobe. He also dressed Jacqueline Kennedy. When he began designing, he was one of the youngest popular designers. Today, his clothing designs are still unconventional and popular.
Examples of Work
Edit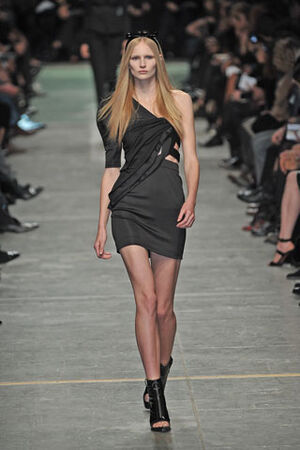 Ad blocker interference detected!
Wikia is a free-to-use site that makes money from advertising. We have a modified experience for viewers using ad blockers

Wikia is not accessible if you've made further modifications. Remove the custom ad blocker rule(s) and the page will load as expected.