Jeanne Paquin (1869-1936) was a French fashion designer. She was known for her pastel evening dresses inspired by 18th century fashion. She was very prestigious in her time, and her brand continued on after her death, but due to financial difficulties closed down in 1956.
Examples of Work
Edit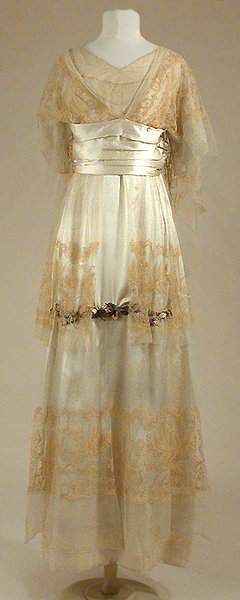 Ad blocker interference detected!
Wikia is a free-to-use site that makes money from advertising. We have a modified experience for viewers using ad blockers

Wikia is not accessible if you've made further modifications. Remove the custom ad blocker rule(s) and the page will load as expected.