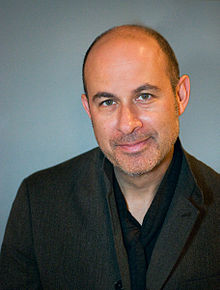 John Varvatos is an American fashion designer of Greek descent. He started his fashion house in 1999 and debuted his first clothing line in late 2000. Varvatos cites his obsession with rock n' roll music as the inspiration for his clothing. He has also paired with Japanese cosmetic line Shisheido to launch his signature fragrances.
Examples of Work
Edit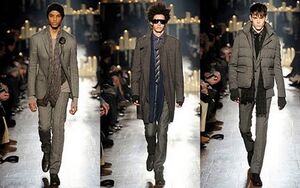 Ad blocker interference detected!
Wikia is a free-to-use site that makes money from advertising. We have a modified experience for viewers using ad blockers

Wikia is not accessible if you've made further modifications. Remove the custom ad blocker rule(s) and the page will load as expected.