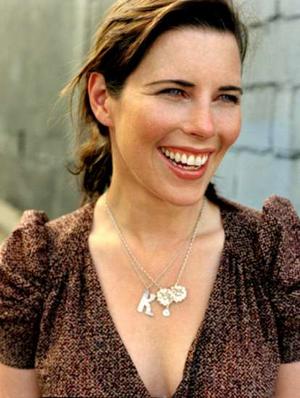 Karen Walker is a New Zealand fashion designer. She started her fashion training in 1988. She had opened two stores by 1995 and in 1998 she had started selling to Barneys New York. Her clothes have been worn by celebrities such as Bjork and Sienna Miller.
Examples of Work
Edit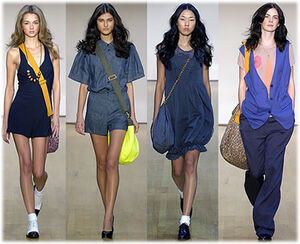 Ad blocker interference detected!
Wikia is a free-to-use site that makes money from advertising. We have a modified experience for viewers using ad blockers

Wikia is not accessible if you've made further modifications. Remove the custom ad blocker rule(s) and the page will load as expected.