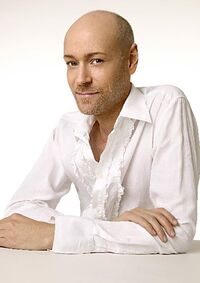 Lars Wallin (1965- ) is a Swedish fashion designer. He began designing professionally in 1990 after graduating from Beckmans. He has since designed clothing for Miss World, Eurovision Song Contest, and Swedish royalty.
He is especially well-known for designing wedding dresses. A recent development of Lars Wallin is a leather jacket line, and a makeup line called Make It Your Own.
Examples of Work
Edit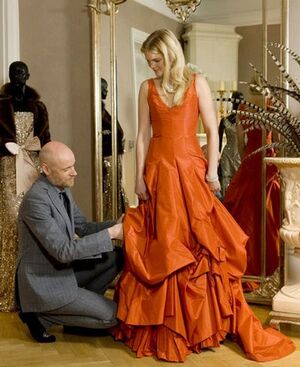 Ad blocker interference detected!
Wikia is a free-to-use site that makes money from advertising. We have a modified experience for viewers using ad blockers

Wikia is not accessible if you've made further modifications. Remove the custom ad blocker rule(s) and the page will load as expected.