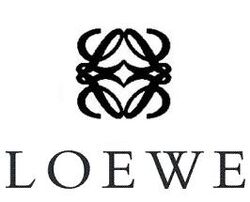 Loewe is a Spanish luxury clothing and accessories brand based in Madrid and is owned by the LVMH Group. Loewe is known around the world as being one of the very best when it comes to luxury leather goods.
Ad blocker interference detected!
Wikia is a free-to-use site that makes money from advertising. We have a modified experience for viewers using ad blockers

Wikia is not accessible if you've made further modifications. Remove the custom ad blocker rule(s) and the page will load as expected.