Maud Frizon (1941- ) is a French fashion designer who specializes in women's shoes. She was a fashion model in the 1960s and went on to design shoes in 1969. Brigitte Bardot was a regular customer of hers and her zenith of popularity was in the 1980s. She was known for combining unusual materials in her shoe designs.
Examples of Work
Edit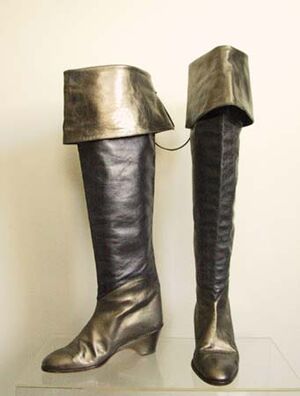 Ad blocker interference detected!
Wikia is a free-to-use site that makes money from advertising. We have a modified experience for viewers using ad blockers

Wikia is not accessible if you've made further modifications. Remove the custom ad blocker rule(s) and the page will load as expected.