Nicole Miller (1952- ) is an American fashion designer known for sexy yet classic cocktail wear, employing crepey, dark, metallic fabrics and ruching often. She is a very popular designer in the modern era, and her dresses are favorites for bridesmaids and cocktail parties.
Examples of Work
Edit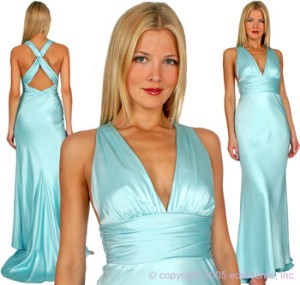 See also
http://fashion.wikia.com/wiki/List_of_fashion_designers
Ad blocker interference detected!
Wikia is a free-to-use site that makes money from advertising. We have a modified experience for viewers using ad blockers

Wikia is not accessible if you've made further modifications. Remove the custom ad blocker rule(s) and the page will load as expected.