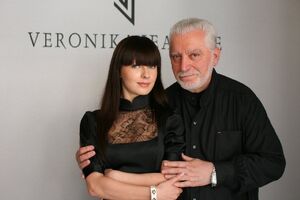 Paco Rabanne (1934- ) is a high end, well-known Spanish fashion designer of French and Spanish descent. He began his career designing jewelry for already established fashion houses, like Dior, Givenchy, and Balenciaga. Later on, in 1966, he started his own line. Today, he is known for very unusual clothing, an interest in the paranormal, and his wildly successful fragrance lines.
Examples of Work
Edit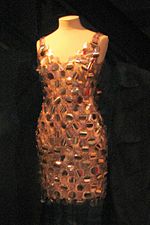 Ad blocker interference detected!
Wikia is a free-to-use site that makes money from advertising. We have a modified experience for viewers using ad blockers

Wikia is not accessible if you've made further modifications. Remove the custom ad blocker rule(s) and the page will load as expected.