Pauline Trigere (1909-2002) was a French fashion designer. In 1937 she became assistant to Hattie Carnegie, and in 1942 she opened her own fashion house, which was managed by her brother Robert Trigere. In the 1950s, she was known for her costume jewelry which went along with her clothing.
Examples of Work
Edit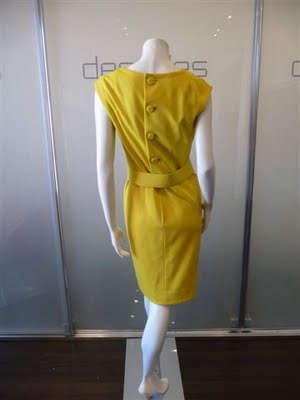 Ad blocker interference detected!
Wikia is a free-to-use site that makes money from advertising. We have a modified experience for viewers using ad blockers

Wikia is not accessible if you've made further modifications. Remove the custom ad blocker rule(s) and the page will load as expected.