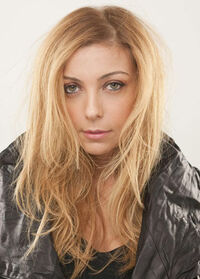 Pegah Anvarian is an American fashion designer. She is the creative director of the T-shirt label "Three Dots". She began working for a fashion designer in 1996 and launched the Pegah Anvarian Collection in 2000.
Pegah Anvarian Collection
Edit
Pegah Anvarian likes to use drapey, modern silhouettes in her designs. Some of her clothes are classic, but other designs, such as her baggy harem pants and other more cutting-edge styles, are a little more daring.
Examples of Work
Edit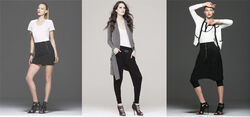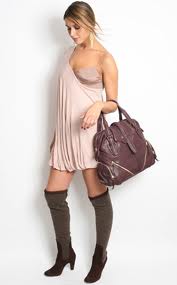 Ad blocker interference detected!
Wikia is a free-to-use site that makes money from advertising. We have a modified experience for viewers using ad blockers

Wikia is not accessible if you've made further modifications. Remove the custom ad blocker rule(s) and the page will load as expected.