Pierre Cardin (1922- ) is a French fashion designer. He is responsible for introducing the "bubble dress" in 1954, which is now a very popular style. He sometimes created impractical but experimental unisex designs. Many of his designs followed the "mod" trend in the 1960s.
Examples of Work
Edit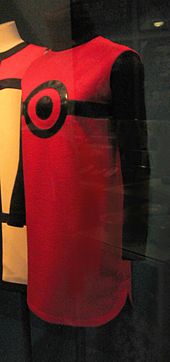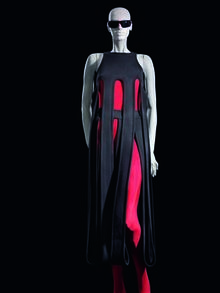 Ad blocker interference detected!
Wikia is a free-to-use site that makes money from advertising. We have a modified experience for viewers using ad blockers

Wikia is not accessible if you've made further modifications. Remove the custom ad blocker rule(s) and the page will load as expected.