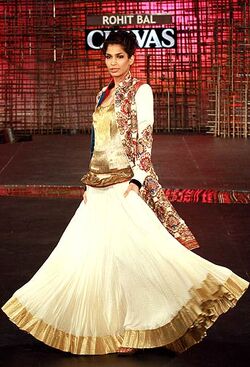 Rohit Bal is an Indian fashion designer from New Delhi. His collections include menswear and womenswear, and has evening designs as well as more casual daywear.
He also designs accessories and has partnerships with famous watch companies The Swatch Group and Omega Watches.
Ad blocker interference detected!
Wikia is a free-to-use site that makes money from advertising. We have a modified experience for viewers using ad blockers

Wikia is not accessible if you've made further modifications. Remove the custom ad blocker rule(s) and the page will load as expected.