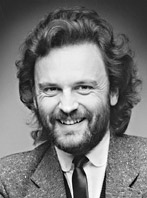 Sighsten Herrgard (1943-1989) was an iconic Swedish fashion designer. He became famous in the late 1960s when he began making his famous unisex clothing lines. Herrgard was very well-known for his glasses designs. He is also well known for his social awareness campaign of "giving AIDS a face". In 1987, he held a press conference, revealing that he had AIDS and would only have two months left to live. Although he lived for another two years, he made sure that during this time, he was outspoken about AIDS, and is known as the first Swedish celebrity to be open about the disease.
Examples of Work
Edit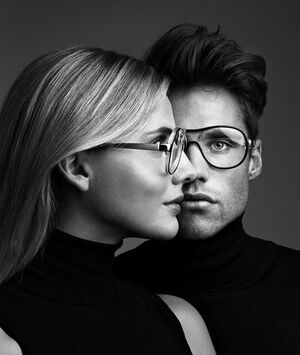 Ad blocker interference detected!
Wikia is a free-to-use site that makes money from advertising. We have a modified experience for viewers using ad blockers

Wikia is not accessible if you've made further modifications. Remove the custom ad blocker rule(s) and the page will load as expected.