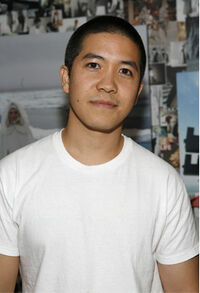 Thakoon Panichgul (1974- ) is an American fashion designer of Thai descent. He has designed clothing for first lady Michelle Obama. He is known for utilizing feminine cuts and floral prints.
He has designed both Haute Couture fashions and more mainstream styles. He designed a line for the GAP in 2007 and a wildly successful line for Target in 2009.
Examples of Work
Edit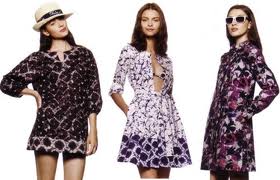 Ad blocker interference detected!
Wikia is a free-to-use site that makes money from advertising. We have a modified experience for viewers using ad blockers

Wikia is not accessible if you've made further modifications. Remove the custom ad blocker rule(s) and the page will load as expected.