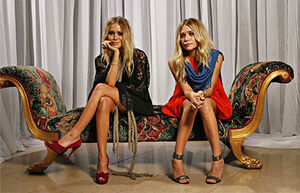 The Olsen twins, also known as Ashley and Mary-Kate Olsen are actresses turned fashion designers with their new clothing line, Elizabeth & James, which sells mid to high-range casual Los Angeles style clothing and shoes for women. This clothing line is primarily marketed at women in their twenties.
Examples of Work
Edit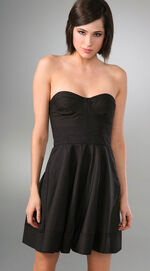 Ad blocker interference detected!
Wikia is a free-to-use site that makes money from advertising. We have a modified experience for viewers using ad blockers

Wikia is not accessible if you've made further modifications. Remove the custom ad blocker rule(s) and the page will load as expected.