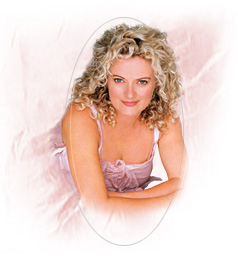 Trelise Cooper is a prominent New Zealand fashion designer who is known internationally. She opened her first boutique in 1985 and has since become one of New Zealand's most famous fashion designers. Her designs have been featured in Sex and the City and Vogue. She has adult collections, children's collections, and housewares collections, as well as a fragrance line.
Examples of Work
Edit
Ad blocker interference detected!
Wikia is a free-to-use site that makes money from advertising. We have a modified experience for viewers using ad blockers

Wikia is not accessible if you've made further modifications. Remove the custom ad blocker rule(s) and the page will load as expected.