Halloween is almost here! So...are you prepared? We have everything you need! From costume guides, to book selections, to Halloween-themed recipes...there is something for everyone. Browse the 2014 Halloween Corner here...
HOW: Wear all black and create the black horns with foil and black duck top (or buy a pre-made one in a costume shop).
GROOT COSTUME (Guardians of the Galaxy)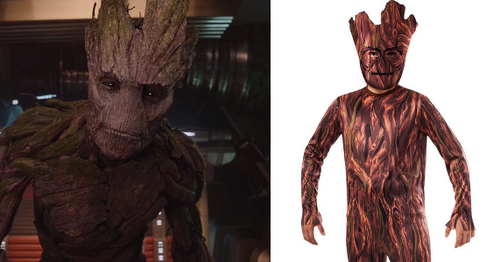 HOW: Wear all brown or a purchased "groot suit" with the mask made out of cardboard. Scream "I AM GROOT" wherever you go.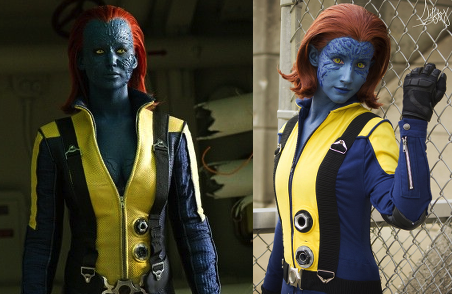 HOW: Paint your body blue and wear a yellow jacket or vest. Gel your hair back and dye it red.
ANNA & ELSA COSTUME (Frozen)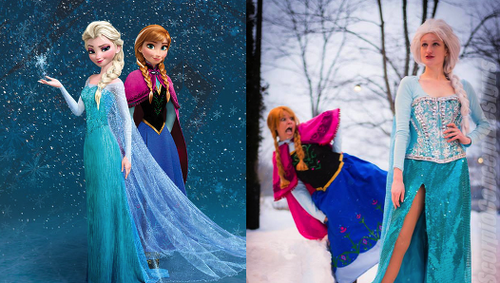 HOW: Dress up in princess costumes and find a long blonde/red wig.
ZERO COSTUME (The Grand Budapest Hotel)
HOW: Wear all purple, a bow tie, and write "Lobby Boy" on a purple hat.
---
---
Ad blocker interference detected!
Wikia is a free-to-use site that makes money from advertising. We have a modified experience for viewers using ad blockers

Wikia is not accessible if you've made further modifications. Remove the custom ad blocker rule(s) and the page will load as expected.