Congratulations to our Closet Confidential winner Foreverwitchy!!! Check out her beautiful party outfit for Mary below.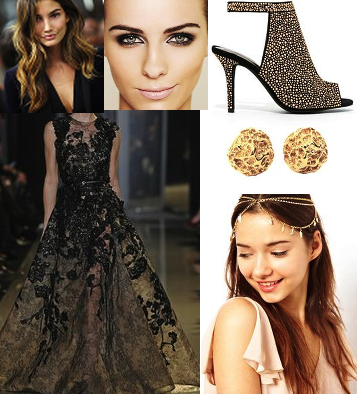 Contest
Hey there fashionistas!
It was so much fun hosting this round of Closet Confidential on the Reign Wikia. Thanks again to their admin, TheAuthenticDiaries, for all of her help.
We narrowed it down to the top five entries and now it is up to YOU to vote for the winner. If you want to see the original posts, with all of the descriptions and links, click here!
Only Nostradamus knows the winner right now...but all of you will find out on April 29.
Which party outfit for Mary is your favorite?
Share The Contest!
Ad blocker interference detected!
Wikia is a free-to-use site that makes money from advertising. We have a modified experience for viewers using ad blockers

Wikia is not accessible if you've made further modifications. Remove the custom ad blocker rule(s) and the page will load as expected.